W

.A.H.T.S.
WWWWEEEE AAAARRRREEEE HHHHEEEERRRREEEE TTTTOOOO SSSSTTTTAAAAYYYY
††††
P/T/H . MMXIV Fall/Winter Capsule Collection Release VIDEO TEASER
A page is a physical support on which an idea can be concretized, expressed, spread. From the Holy Bible to Mein Kampf. Three Hundred is the non–idea, the non–message. Like any other number, it is pure, sterile, aseptic nonsense. It is a definite link in an endless chain. It is ordered, but meaningless. It is the paradox of a signifier which lacks any signified. It means nothing but itself.
© 2014 · TURIN
FEATURED ON: Trend List / Magasinet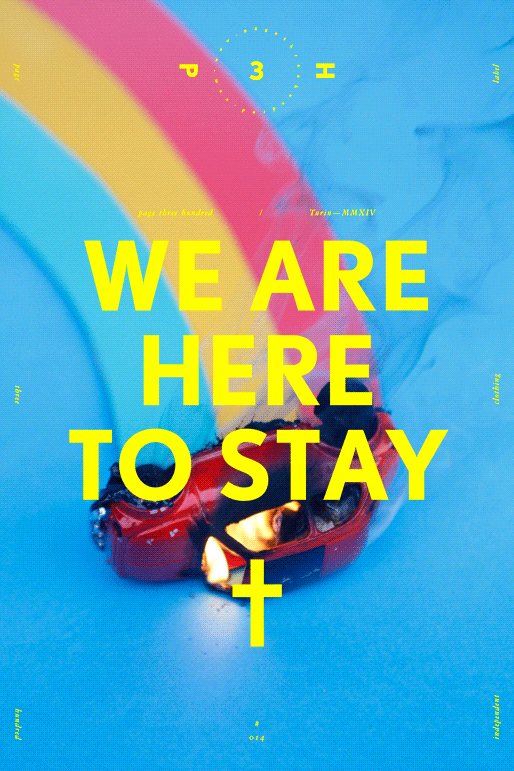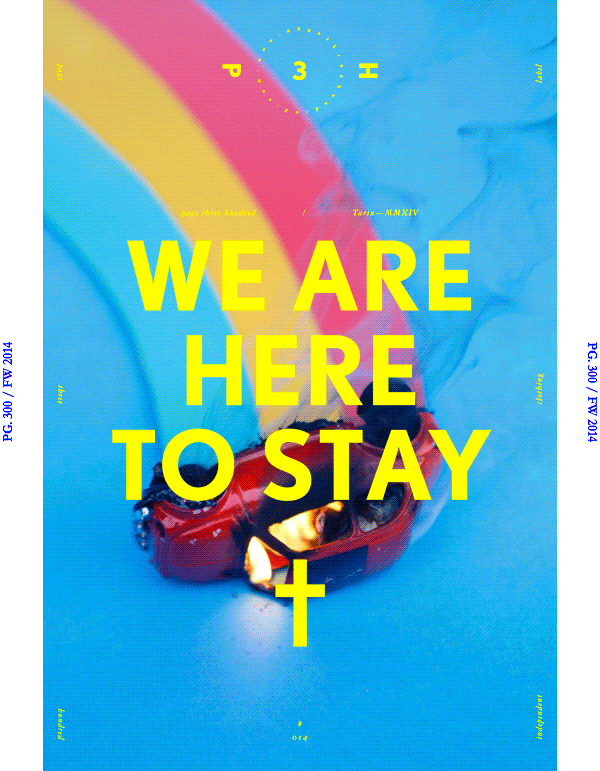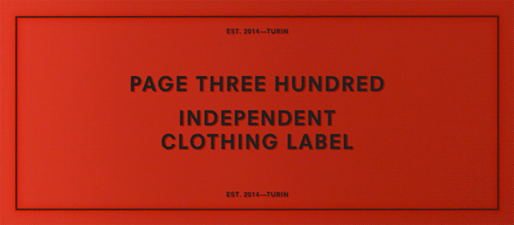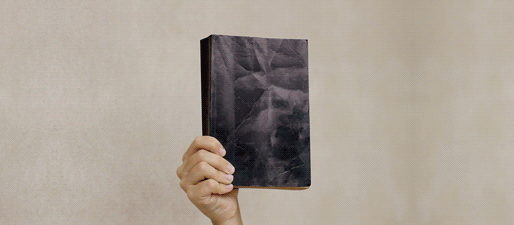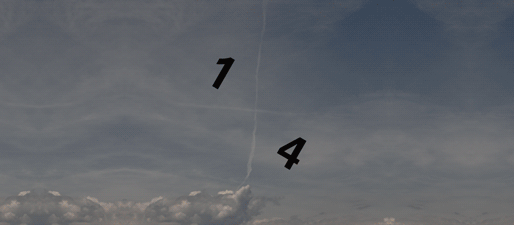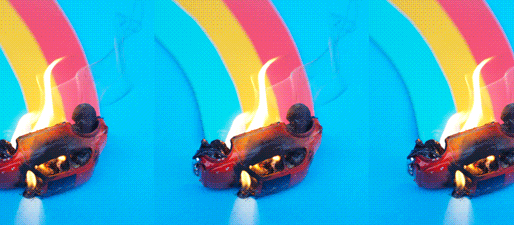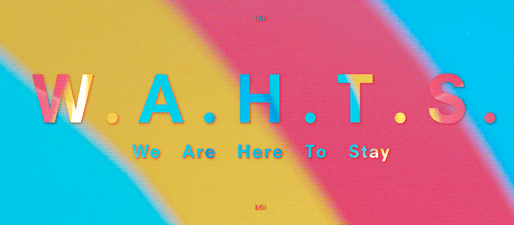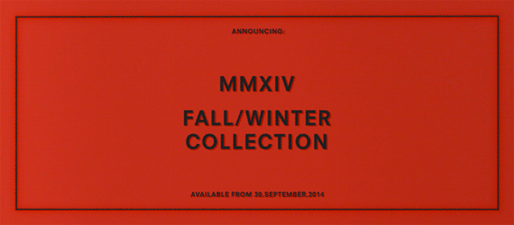 P/T/H . MMXIV Fall/Winter Capsule Collection Release VIDEO TEASER
Announcing GRRRRRRRRRRREY, Page Three Hundred MMXIV Woman Fall/Winter Capsule Collection. Available from Tuesday, the 30th of September at P/T/H official online shop: http://pagethreehundred.bigcartel.com
W . A . H . T . S . ††††††††††††† . We Are Here To Stay . †††††††††††††
© P/T/H GRRRRRRRRRRRRRRRRRRRRRRRRRRRRRRRRRRREY, MMXIV Fall/Winter Capsule Collection 2014—Turin